Gour Mahavidyalaya is in the District of Malda of West Bengal. The College provides Co-Education.
The College was started 5th September, 1985 in a small room in the campus and now has marched to its present position. Originally the Library was running with a small accommodation but within a short span of period it has been provided with adequate space and facilities.
Previously as per our old structure the library building was in the old premises. Later on when the new building constructed the library has been shifted in new premises named as Jnan Bhaban on 2014.Now The Central Library is two tiers, total area of the library 4080.28 sqft. Science, Journalism and Reference Section housed in Ground floor and Language, Literature ,  Humanities & Social Science in 1st floor.
Today the library has a collection of about 22,900 books and 186 Pamphlets. In addition to this publication Dr. B. R. Ambedkar is kept as special collection consisting 418 books and 4 pamphlets. Along with this there is a separate Book Bank consisting 171 books. Book Bank facilities are open only for poor students. Some books have been purchased for SC& ST students only from Remedial fund consisting 1706 books and 11 pamphlets. Some books have been purchased for minority community students only from Remedial fund consisting 1333 books and 11 pamphlets. It has adequate facilities with easy access to all its members. It is open to all bona fide students, teachers and other members of the college.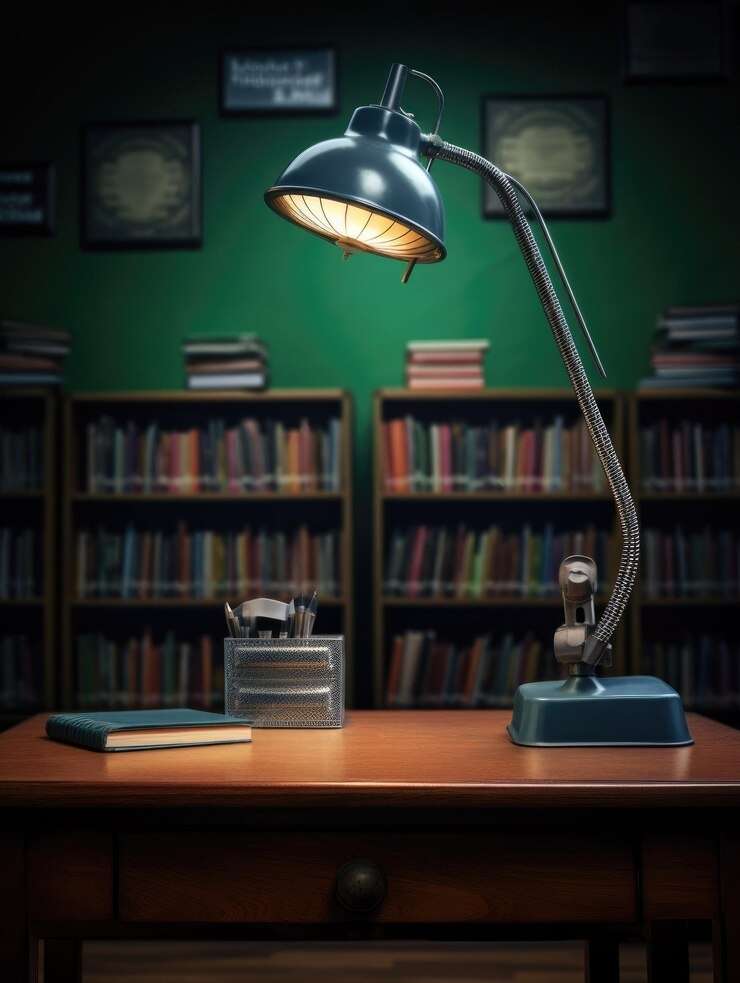 Library At A Glance:
Students, Teachers & Office Staff
Functional Units & Their Location:
The Central Library Is Housed In The Ground Floor & 1st Floor. The Following Functional Units Are Situated In The Central Library I.e. Jnan Bhaban