Mission, Vision & Future Plan
The college's mission is to promote the all-round development of its students and prepare them to become conscious and responsible citizens of the country. It aims to equip students with theoretical knowledge and vocational expertise, keeping in mind the demands of the globalized knowledge economy. The college seeks to nurture thinkers and innovators capable of making a significant impact through their original and relevant ideas. A particular focus of the college's mission is to empower marginalized sections of society, including SC, ST, OBC, and Minority students, through education, training, and counseling. As part of its outreach and social responsibility, the college's NSS units engage in community-building programs, awareness campaigns, and the fight against social evils like untouchability. The Ambedkar Study Centre, established under the UGC scheme, plays a crucial role in these efforts.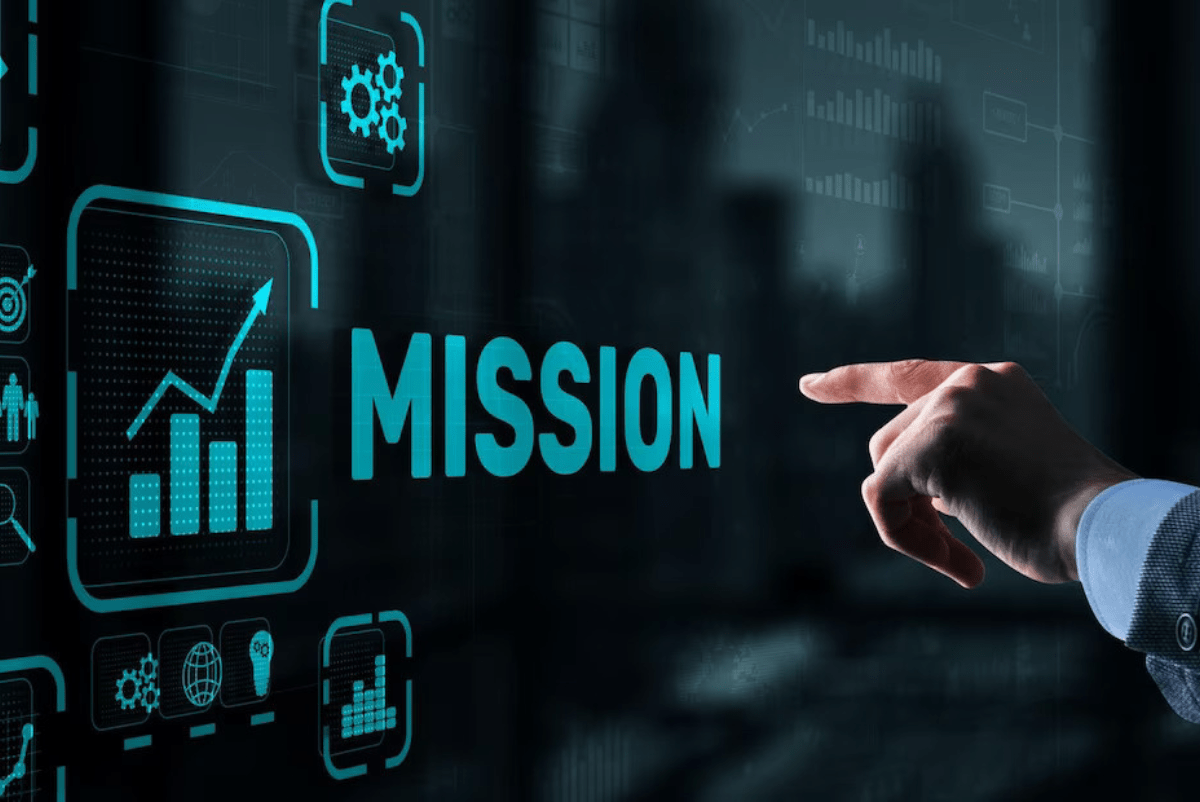 The vision of the college is to empower female students from far-flung villages through education and counseling, enabling them to combat gender bias in society and contribute to nation-building. The college has constructed a women's hostel and plans to establish a center for Women's Studies to support this vision. The institution aims to reduce the rural-urban divide by providing relevant and quality education to students from both urban and rural areas. It offers financial assistance to economically disadvantaged but promising students through various funds to help them complete their desired degrees and prepare for jobs. The college provides remedial coaching and coaching for entry into services to empower marginalized students in terms of caste, class, religion, and gender. There are plans to set up a language lab to enhance the communicative skills of students from marginalized sections of society.
In response to the changing knowledge and service economy, the college runs departments in fields like Computer Science, Bachelor of Computer Application, Mass Communication and Journalism, Food and Nutrition, and plans to offer additional courses to develop students' soft skills and provide them with necessary academic, vocational, and technical expertise for prospective job opportunities. The college is focused on revenue generation and has signed MOUs with relevant institutions, offering services like food safety licenses and certified hallmarks (FSSAI Registration) to food business operators in the district. The college aims to preserve and encourage the study of the rich history of Malda, its district, by establishing a history museum within the institution. The college has experienced significant growth over the years and plans to continue expanding by introducing new academic subjects and elevating several undergraduate departments to the postgraduate level. The ultimate goal is to achieve autonomous status to ensure smooth functioning and effective implementation of its mission and vision.