Year of Establishment: NEED DATA
All aspects of animal life, ranging from microscopic single-celled protozoa to vertebrates come under the realm of ZOOLOGY. Zoology is a conglomeration of several disciplines such as Genetics, Physiology, Ecology, Developmental Biology, Microbiology, Parasitology, Entomology, Freshwater Biology, Fisheries, and Wildlife etc. Hence, it has become the home to a thriving community of researchers who are attracted to the science how whole organisms develop, function, behave, interact and evolve.
Department of Zoology still continues to be the primary choice for the students of Biological sciences.
The department started its journey in the year 2006 with only few B.Sc. General students and with least infrastructure. It has now flourished with more than sixty B.Sc. (Hons), more than hundred B.Sc. (General) students and with six faculties. The Department of Zoology has recently been shifted to a newly constructed Academic Block and is provided with well-furnished classrooms and laboratories.
The Departments proudly treasures a healthy scientific atmosphere among students and teachers. It has very dedicated and helpful non-teaching staff. Through recent academic performances by students, the department has earned reputation from its peers.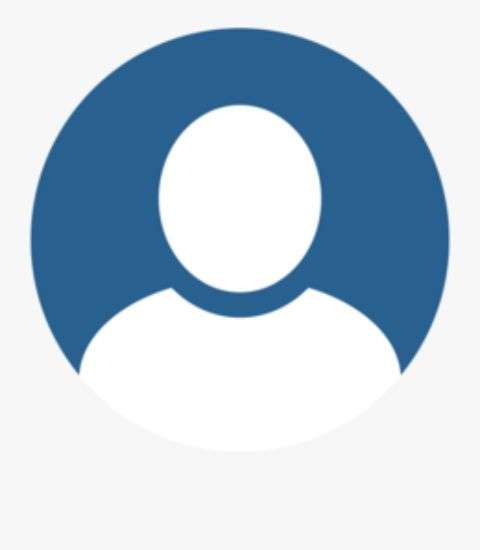 Welcome to the Department of Zoology
This society aims to foster a holistic approach among the students towards their future. We intend to make the students see the world with open arms and eyes; not only through books. The Society regularly arranges special lectures and seminars to introduce them with real life problems (e.g.: Vector borne diseases, Female feticide, Tobacco associated problems etc.), to expose them to the intellectual and scientific world essential for advanced research with an interdisciplinary approach. Our Niche regularly visits nearby places to know the nature, society – the niche in an intense manner. Some Useful websites for ONLINE COURSES & STUDY MATERIALS
Programs Offered & Intake Capacity : 30
| Need Data | Need Data | Need Data |
| --- | --- | --- |
| Need Data | Need Data | Need Data |
| Need Data | Need Data | Need Data |
| Title | Date | View / Download |
| --- | --- | --- |
| 2022_2nd_4th_6th_sem | 2023 | |
| 1st sem 2021- feb 22 exam b.Sc zoology questions | 2022 | |
| 3rd sem 2021- feb 22 exam b.Sc zoology questions | 2022 | |
| 5th sem 2021- feb 22 exam b.Sc zoology questions | 2022 | |
| 2022 old syllabus | 2022 | |
| 2021_1st_2nd_3rd_sem | 2022 | |
| 1st sem dc1&2 2019 | 2020 | |
| 3rd year zoology 2020 paper ix-xiii | 2020 | |
| 1st & 2nd year all hons theory 2020 | 2020 | |
| 1st year general theory | 2020 | |
| 1st 2nd 3rd sem gen 2020 questions | 2020 | |
| Zoology 2018 questions, university of gour banga | 2019 | |
| Useful web resources for laboratory exercises | 2019 | |
| Need Data | Need Data | Need Data |
| --- | --- | --- |
| Need Data | Need Data | Need Data |
| Need Data | Need Data | Need Data |
Programme-Specific Outcome & Course Outcome